About Our
Podcast
"The James Altucher Show" is a transformative journey into the minds of cutting-edge innovators, hard-hitting truth tellers, and world-class performers. Hosted by entrepreneur and bestselling author James Altucher, this podcast invites you to explore new perspectives, challenge old beliefs, and learn from some of the world's most successful individuals.
All Episodes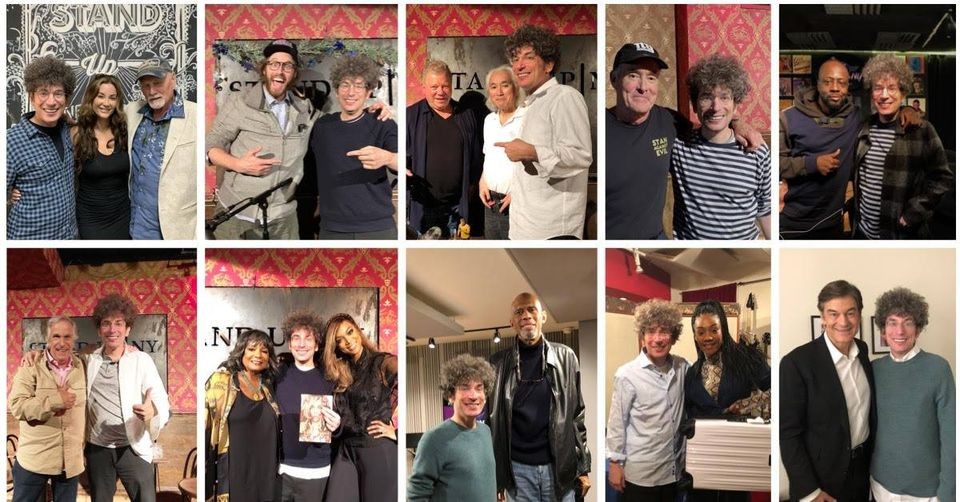 One of The Best Show... Period
"
Recent Episodes
Featured award-winning podcasts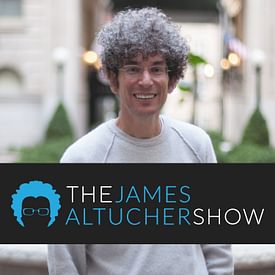 On its 25th anniversary, James and Robert Greene explore the enduring impact of "The 48 Laws of Power," discussing the blend of historical narratives that underpin the book's lessons on strategy and influence.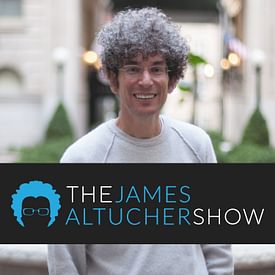 This podcast is for anyone interested in building stronger, more personal relationships, whether they're romantic, professional, or just friendships. Listen to this episode with Robyn and Jay the Engineer for straightforward advice and real examples of how to deepen your connections with others!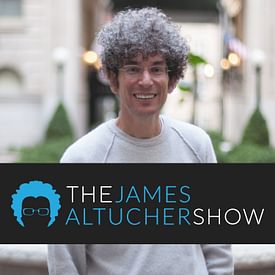 Meet David Beaudoin, aka "Professor MJ," a wizard in the world of sports betting who's been turning the odds in his favor for over two decades! With a background in stock market analysis, he's mastered the art of statistical forecasting, ensuring he never hits a losing streak.
Our Team
This is brought to you by these awesome people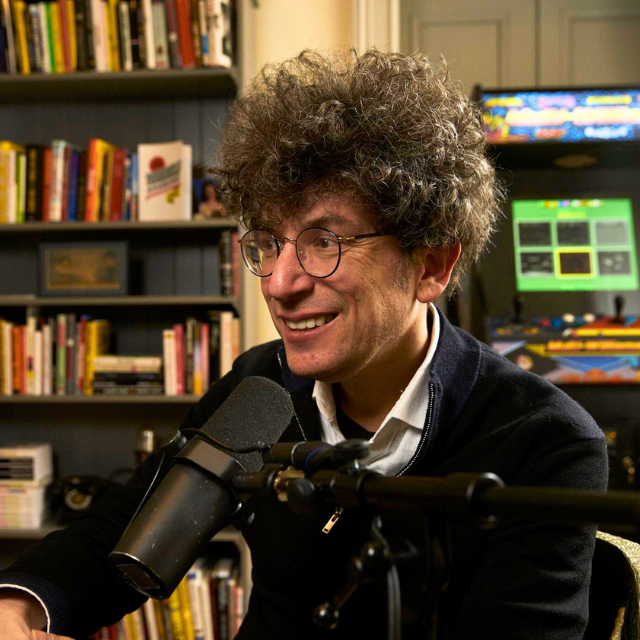 James Altucher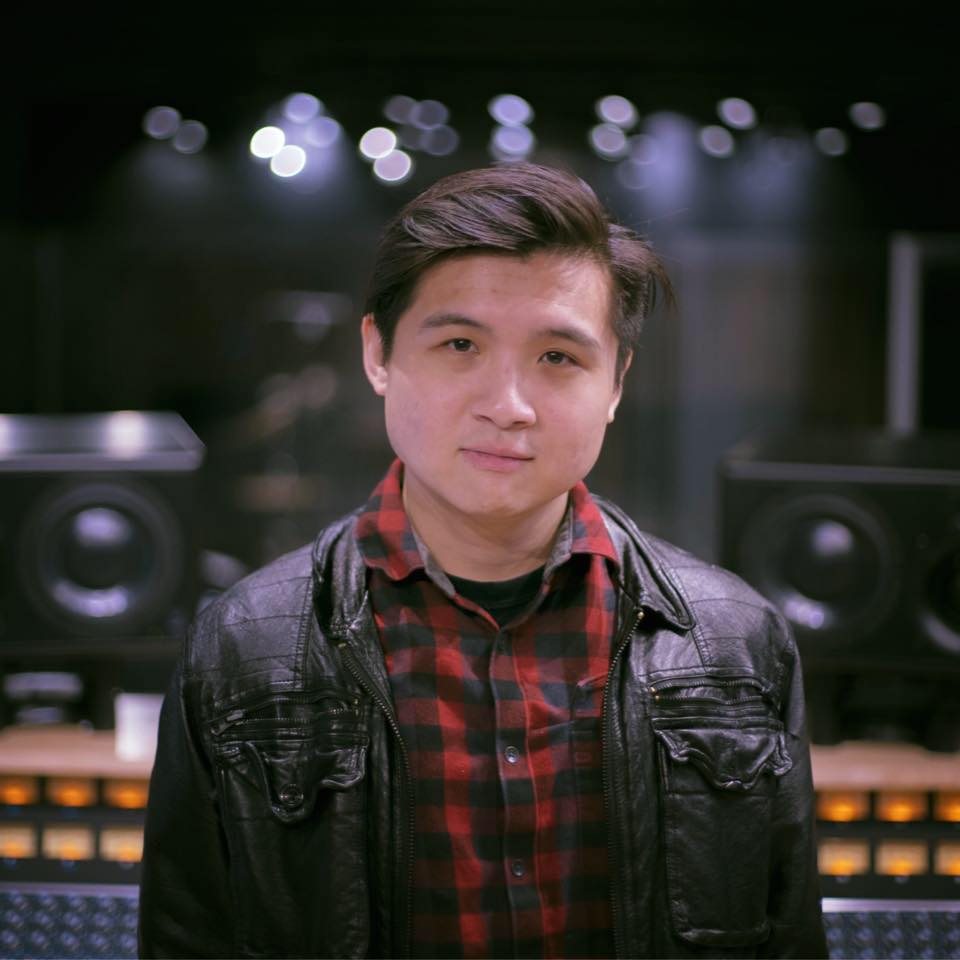 Jay Yow
"The Engineer"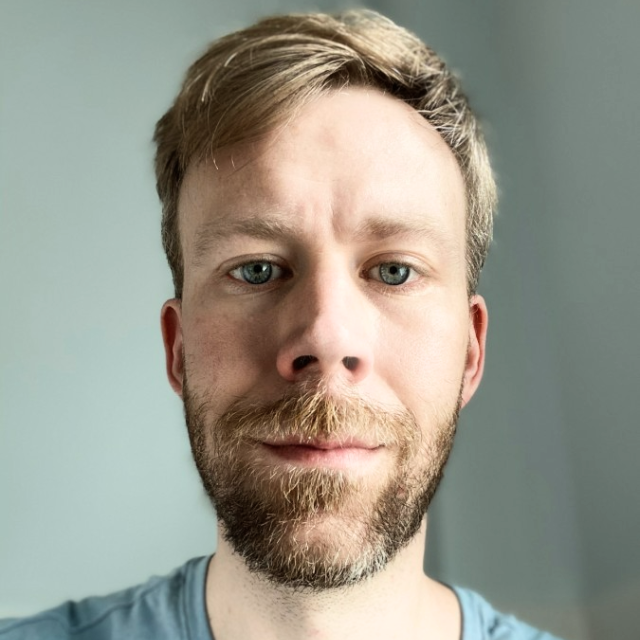 Nathan Rosborough
Reviews
What the people say about us
Apple Podcasts
Always on point
Just what I need, with great info.
Apple Podcasts
Altucher
Got away from listening to his podcasts for some reason. Forgot how great his guests are and what an outstanding interviewer James is.
Apple Podcasts
A Masterclass on Embracing Change
"The James Altucher Show" consistently delivers thought-provoking content, and the episode with Bruce Feiler is no exception. Bruce's insights on life transitions, backed by his extensive research, were both eye-opening and transformative. The episode delves deep into the art of pivoting and challenges the traditional notion of sticking to one path. James's personal experiences added depth to the conversation, making it relatable and inspiring. Highly recommended for anyone seeking to understand the beauty of change and life reinvention.
Latest Video
Follow our live streaming events
Join the Party
Our community is what drives us forward. We couldn't have done it without your support! We work hard to produce the best content we possible can.
Subscribe Now